The Compact Imaging team includes Ph.D. physicists, engineers and digital signal processing specialists both at our Mountain View offices and with our research collaborations in Ireland.
The team is experienced in technology development and licensing in the areas of optical systems, small opto-electronic devices and advanced signal and image processing techniques. The Company's technologists have received industry and scientific recognition for their inventions, research and technical accomplishments at leading technology companies and academic research institutions. They have been widely published and are named inventors on over 70 US and foreign patents and patent applications.

Don Bogue, CEO
High tech leadership, marketing, finance, business development. Successful serial consumer device/service entrepreneur. Secondary focus on IP development, protection, licensing.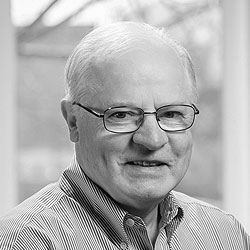 Josh Hogan, PhD, Founder and CTO
Doctorate in Solid State Physics, University of Ulster. > 50 US patents, including many in areas of CI development. Project Scientist, HP Labs: small opto-electronic systems (e.g., DVD+RW).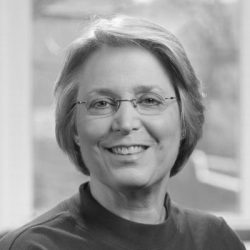 Carol Wilson, PhD, Founder and Head of Engineering
Doctorate in Mechanical Engineering, UC Berkeley. Engineering awards from HP, IBM (Fellow) and multiple US patents. IBM, HP Labs, Agilent: small opto-electronic systems (e.g., DVD+RW).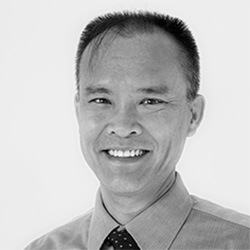 Dr. Michael R. Hee, MD, PhD and Chief Medical Officer
Harvard Medical School. Practicing ophthalmologist. Clinical instructor, UCSF. Doctorate in Computer Science, MIT. Significantly involved in development of first ophthalmic OCT system at MIT.